ERP
ERP is a web based application built on open source technologies, which effectively automates the various business processes and activities of ELCOT to satisfy a wide variety of clients such as Government, Government corporations, co-operative banks/bodies, Government institutions and private partners/customers.
The application seamlessly integrates various functional areas through the following modules:
Human Resource Management
Payroll Management
Procurement
Financial Accounting
File Movement System
Legal Case Monitoring
IT Infra / Connectivity
IT Promotion
Application Development
Project Management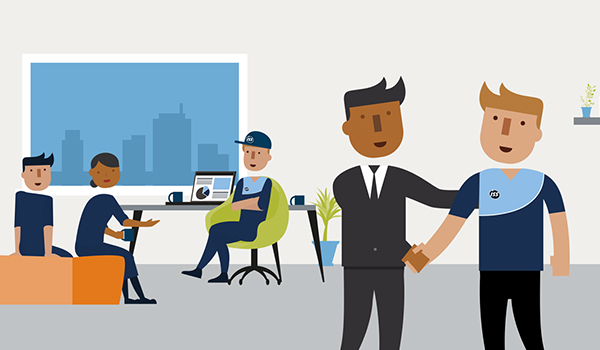 Human Resource Management
Establishment & Payroll Module helps to maintain the employee data, leave management, calculating the taxes and other deductions.
Payroll Management
The Payroll module helps to manage the various payroll related activities such as defining the salary structure, calculating the taxes and other deductions, loss of pay calculations based on leave availed, generating Salary Sheets and Salary Slips.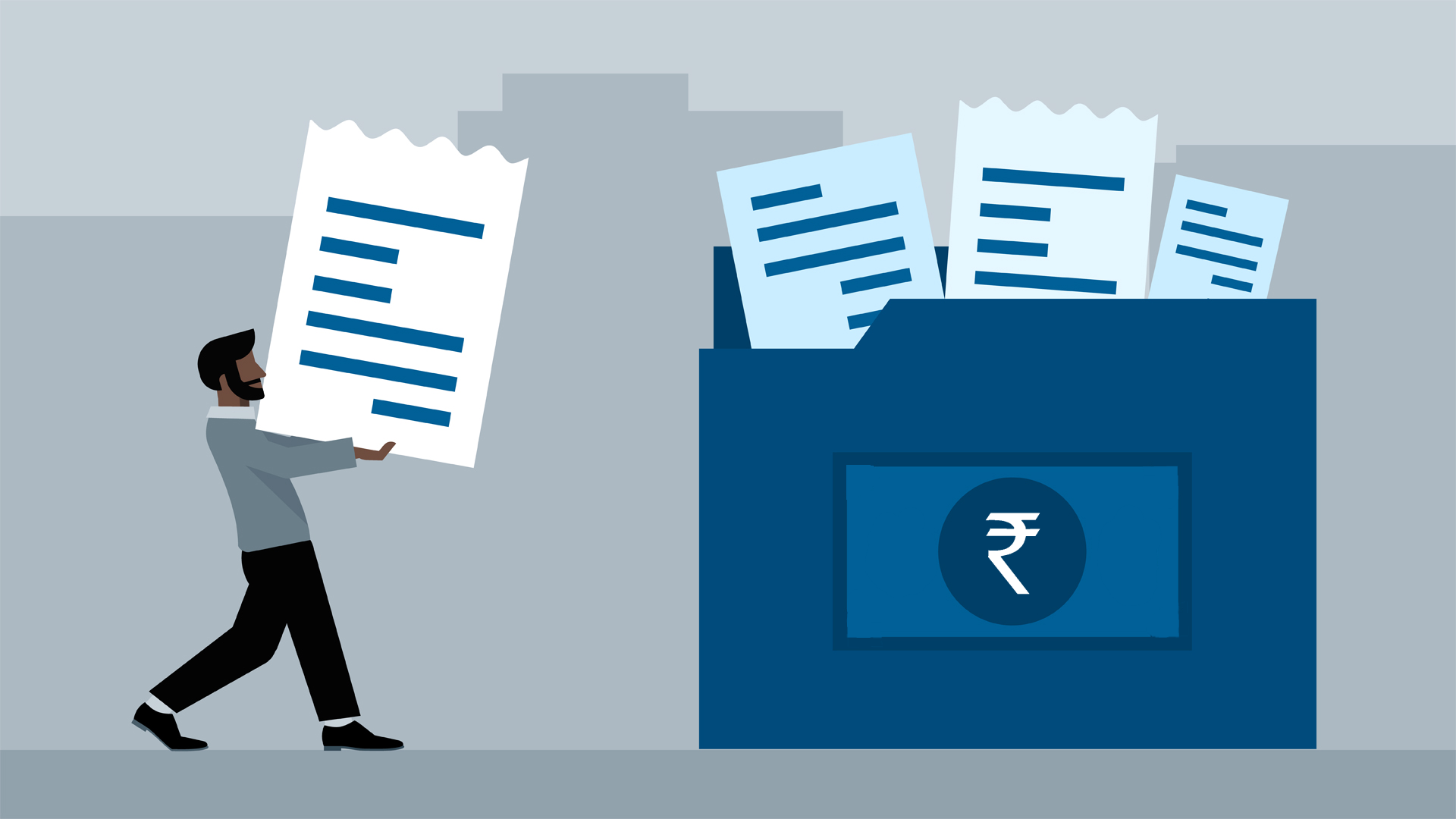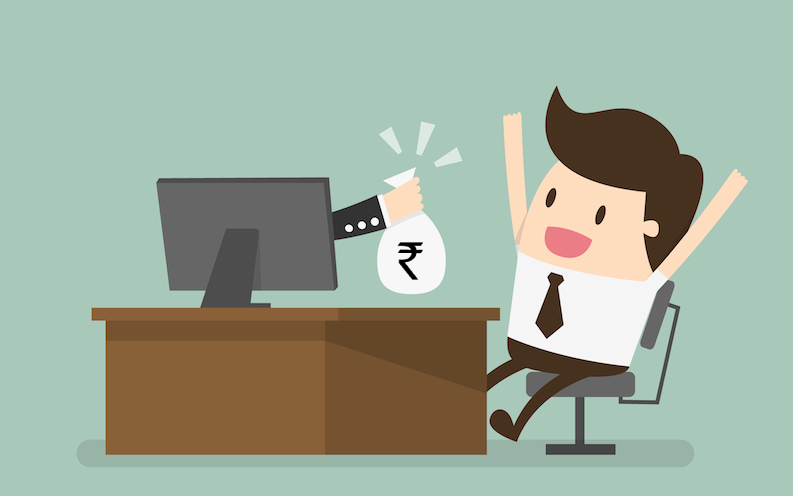 Procurement
Procurement module includes a full-featured Purchase Order Management module that helps to automate the entire lifecycle from proforma invoice to customer settlement utilizing robust configurable workflows that fit the organization's business requirements. The key features of this module include Proforma Invoice, Revised Proforma Invoice, Supply Order, Tenders, Fund, Purchase Order, Supplier Invoice, Final Invoice and Customer settlement.
Financial Accounting
Financial Accounting Module encompasses financial transactions accounting the basic double entry bookkeeping system, which starts from the voucher preparation, journal entry, etc till it is consolidated into final accounts. After delivery and installation of the product/services in the respective location through various verticals, along with due acknowledgement/approval necessary payment to vendor is effected and recorded in Finance and Accounts module.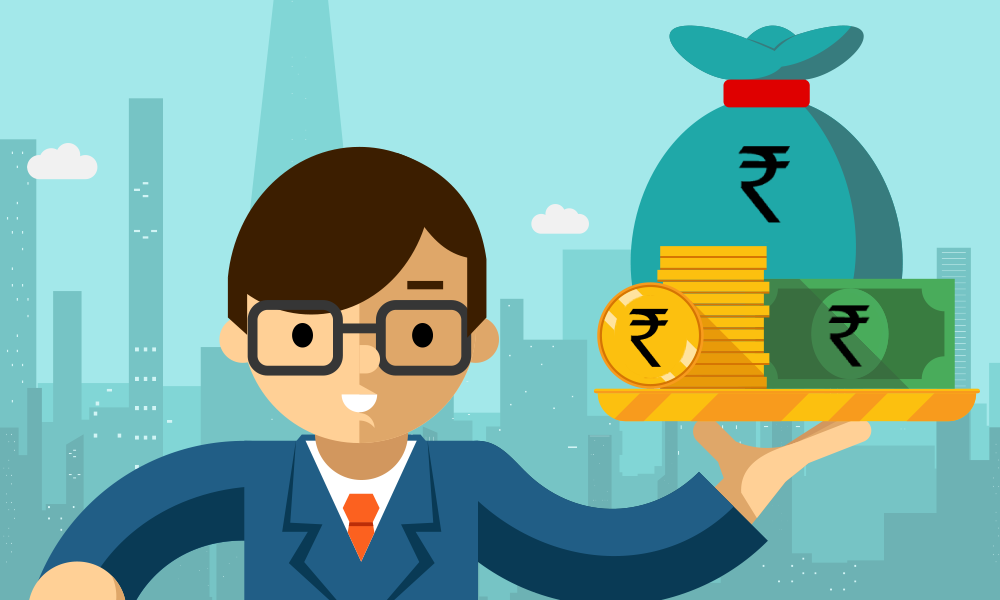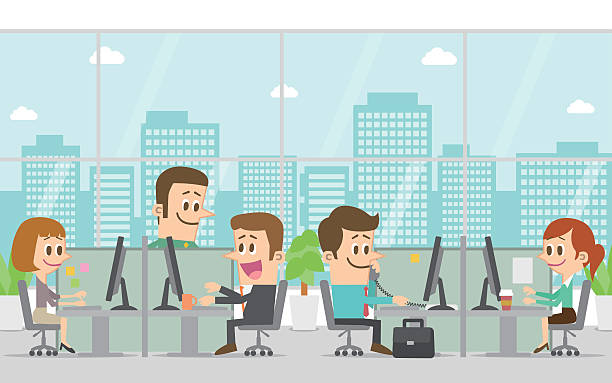 File Movement System
FMS Module is an important part of the system to enable a paperless system by scanning, registering and routing the incoming letter along with the creation of file, noting, referencing, related attachment, draft for approvals and finally movement of files, for one section to another within the organization. FMS is a workflow based system that includes the features of all the existing manual handling of files with addition of more efficient electronic system. This system involves all stages, like origin of inward receipts, creation of files, and movement of files from office location till its closure.
Legal Case Monitoring
Legal Case Monitoring System is used for monitoring all the ongoing legal cases of ELCOT including maintenance of lawyer information, judgment, consequential action details and provides alerts / notification of upcoming events.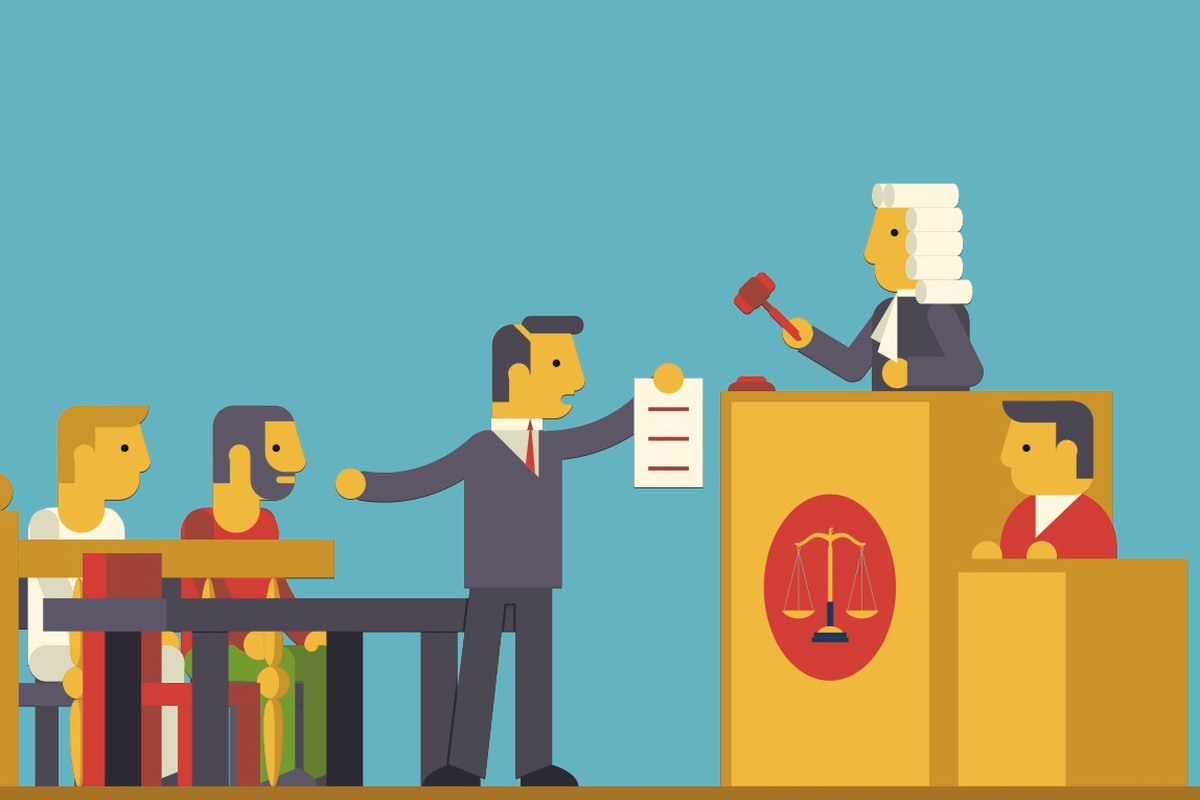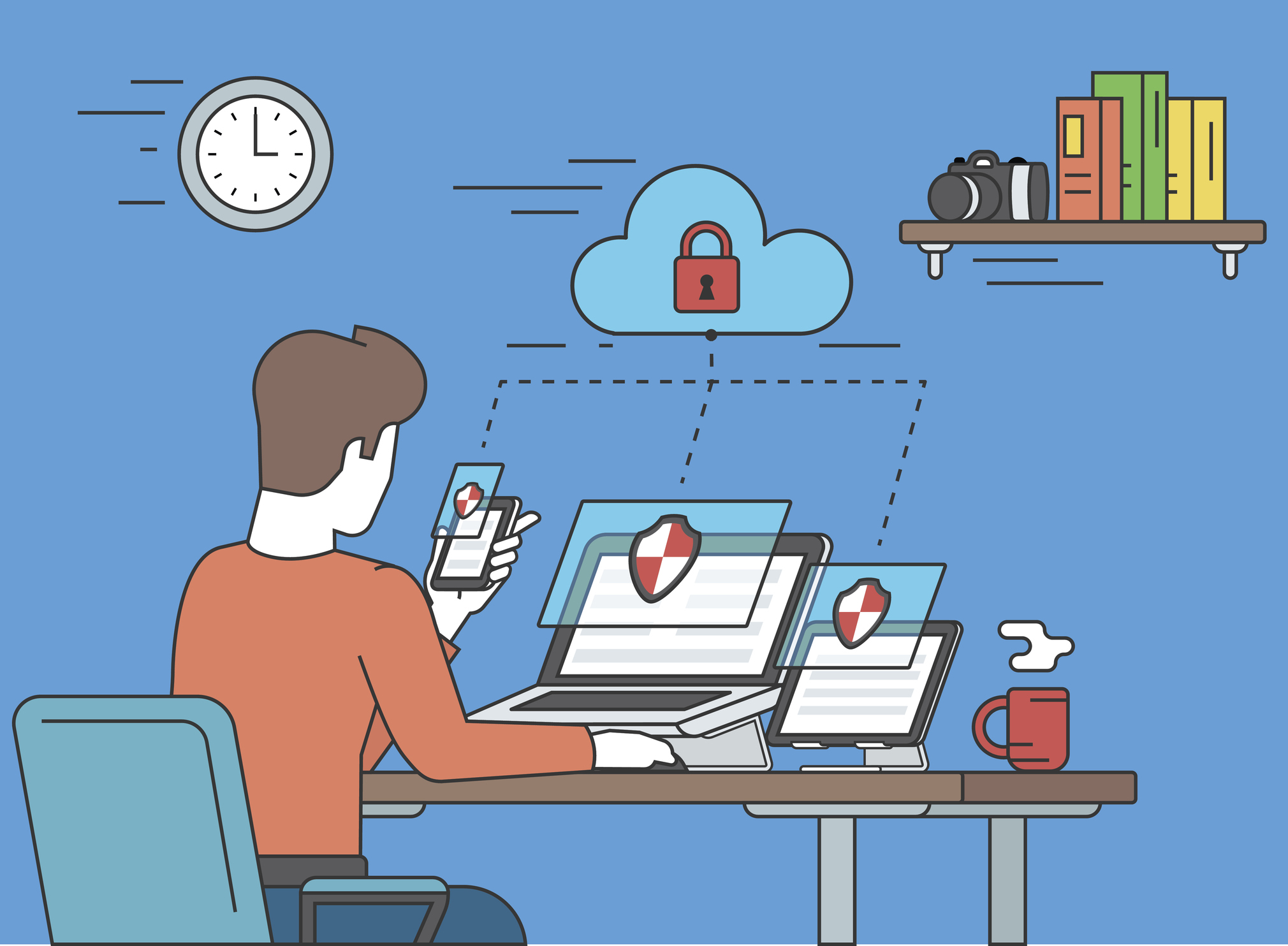 IT Infra / Connectivity
Various connectivity requests such as TNSWAN / internet / broadband connectivity by the government departments is processed, site survey assigned, Bill of material is recorded and Proforma generated. Entire life cycle from department request to the customer settlement is handled by the system.
IT Promotion
ELCOT is promoting Information Technology Parks in Tier I and in the Tier II cities. The details of the building, land in ELCOT IT Park within ELCOT SEZ IT/ITES Special economic zones (SEZs) that is promoted for IT/ITES Companies by Government of Tamil Nadu through ELCOT are captured. Application enables IT/ITES companies to request Space/Land in the ELCOT IT Park within ELCOTSEZ IT/ITES Special economic zones (SEZs) and allotment is made. Monthly bills are generated and tracked for the Companies which were allotted space / land are the ELCOT promoted ELCOT SEZ.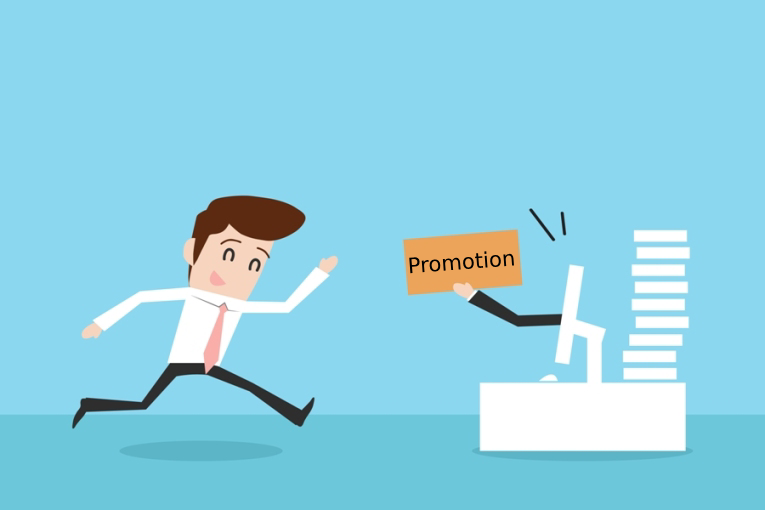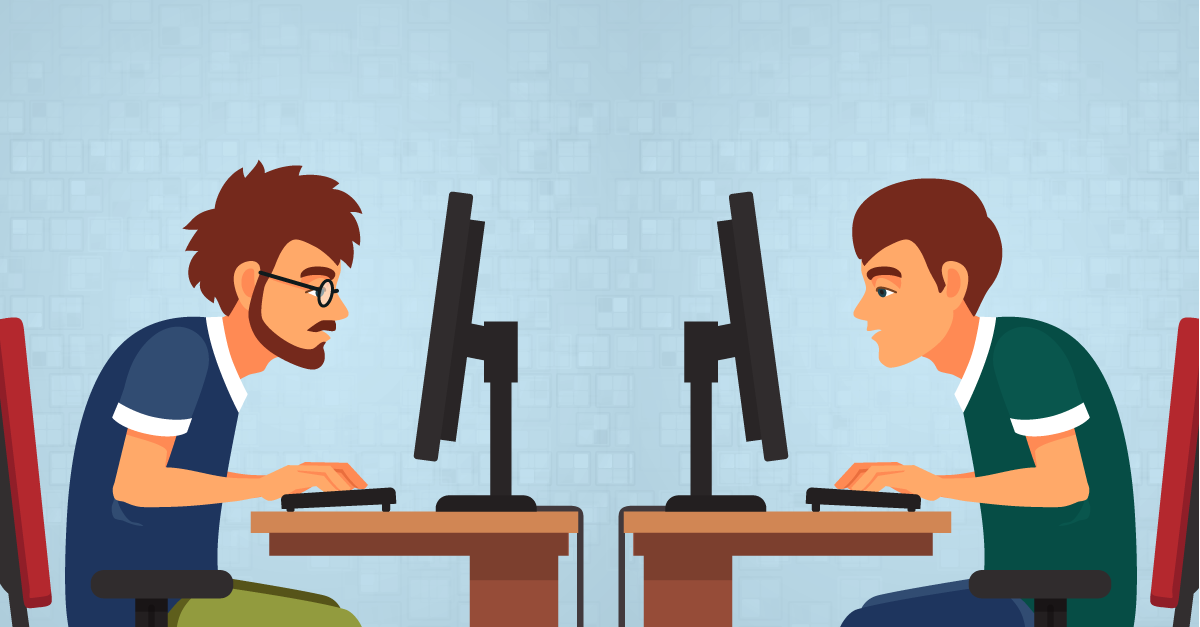 Application Development
The Application Development for various the Government Departments are processed and tender outcome is recorded and necessary orders are issued to the selected application developer. Payments in various milestone stages are managed by this module.
Project Management
Project Management Module captures the details of the approved estimates of product/service, target, mile stones, details of payment, Funds received,Funds available are handled by this module.